In the latest chapter of Musicale's journey, it has been taken over by professional musician, mum of 4, and long-running teacher (and pupil!) of Musicale: Katie Fenner. Watch this space for updates!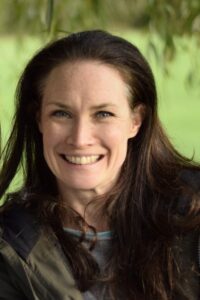 Started in 1977 by Gill & David Johnston from their passion is to involve children in meaningful and, above all, enjoyable music making. Over 700 people pass through our doors each week, and the shop has customers all over the world.
Whether it be to supply a clarinet reed, or to book you in for Roundabouts, you can be sure that you will receive the very best of our attention and experience. We hope you will join us.